Dr. Gamiño – Charette has been practicing since 1987. She is a graduate of the Palmer Chiropractic College. Dr. Gamiño – Charette is a Fellow of the International Academy for Clinical Acupuncture. She also is certified in many aspects of natural healing which include Physical therapy and traction, S. O. T. (Sacral Occiput Technique), Activator, Logan, Gonstead, Thompson, Extremity adjustment, Applied Kinesiology. These are all techniques to help the different body structures, body needs, and body forms.
Dr. Gamiño – Charette has studied and practices nutrition, vitamins,minerals, supplements, and homeopathic medicine. She has a vast educational background also. She has a B. A. in Spanish and a B. S. in Elementary Education which she attained in 1974 from Western Illinois University and was an elementary teacher, grades K-8th, from 1974-1984.
Dr. Gamiño – Charette's mission statement is to Help people live a life free of pain and discomfort.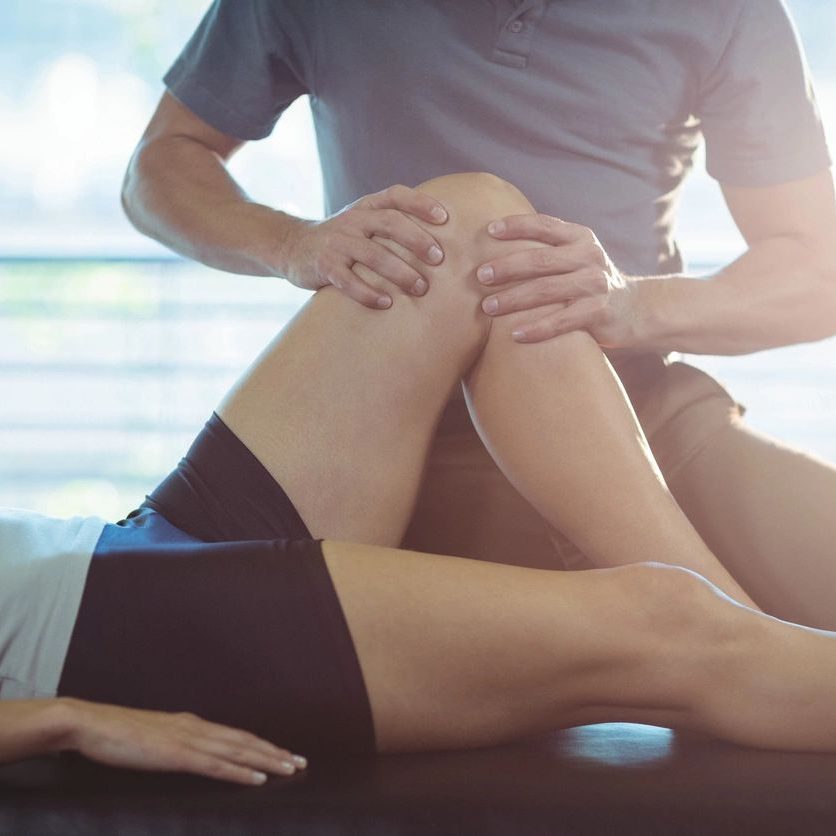 My main goal is to educate the public about health. The measure of true health is not only being symptom free, to be it's also being in tune with life: having a sense of purpose and meaning, having love, fulfillment, and growth in mind and heart.
Elva M. Gamiño - Charette, D. C.